Who We Are?
An Ontario-based, licensed Cannabis store, bringing to you a wide variety of recreational Cannabis products.
The term MOKSHA has been around for centuries, simply meaning freedom; experiencing a state of mind where one attains an eternal and blissful emptiness.
We, at MOKSHA CANNABIS, strive to bring you endless means of finding liberation from your everyday hustle.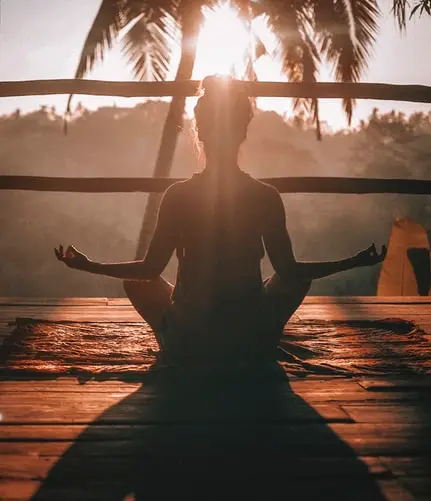 Orders must be placed before 10:00 am for same day delivery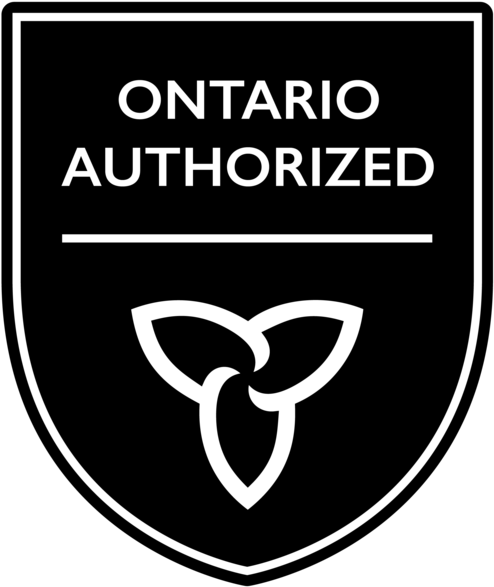 Moksha Cannabis, is your final destination for all your favorite Cannabis products and related needs. We have the best collection of Weed, Vapes, Pre rolls and many more.

Checkout your nearest Moksha Dispensery today.
Contact Info
5 KENASTON GDNS UNIT 3, NORTH YORK, ON, M2K1B3
+416 221 1661
4720, JANE ST UNIT 6, NORTH YORK, ON, M3N2L2
+416 661 0550
2852, ELLESMERE RD (MORNINGSIDE), SCARBOROUGH, ON M1E 4B8
+416 282 6555