Who We Are?
An Ontario-based, licensed Cannabis store, bringing to you a wide variety of recreational Cannabis products.
The term MOKSHA has been around for centuries, simply meaning freedom; experiencing a state of mind where one attains an eternal and blissful emptiness.
We, at MOKSHA CANNABIS, strive to bring you endless means of finding liberation from your everyday hustle.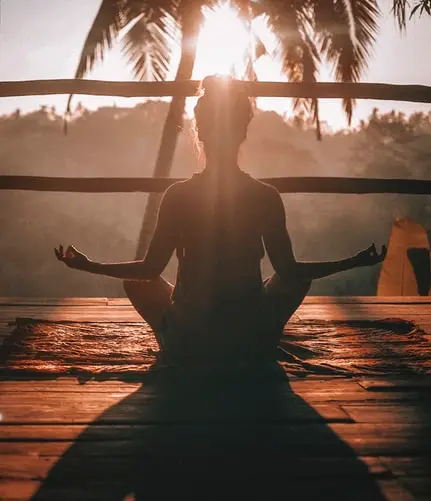 Orders must be placed before 10:00 am for same day delivery