Serving 3 different locations in ONTARIO 
Bayview & Sheppard
5 KENASTON GDNS UNIT 3, NORTH YORK, ON, M2K1B3
Tel : +416 221 1661
Email : info@mokshacannabis.ca
Mon-Sat : 10am – 10pm
Sun : 11am – 10pm
Jane St & Shoreham
4720, JANE ST UNIT 6, NORTH YORK, ON, M3N2L2
Tel : +416 661 0550
Email : info@mokshacannabis.ca
Mon-Sat : 9am – 9pm
Sun : 10am – 9pm
Ellesmere & Morningside
2852 ELLESMERE , SCARBOROUGH, ON M1E 4B8
Tel : +416 282 6555
Email : info@mokshacannabis.ca
Mon-Sat : 10am – 10pm
Sun : 11am – 10pm

Get In Touch
For all inquries and questions; Feel free to Contact Us. We would love to help you.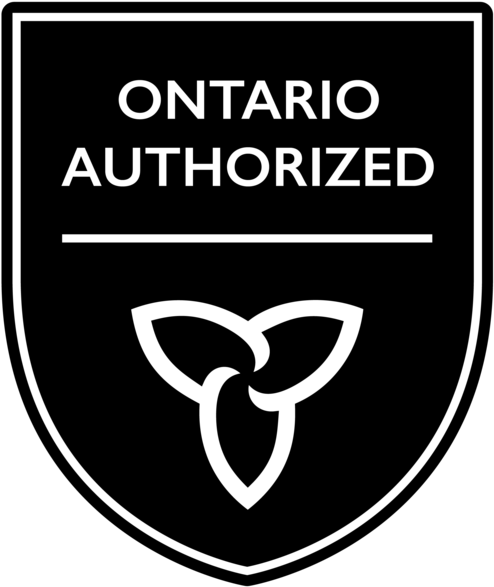 Moksha Cannabis, is your final destination for all your favorite Cannabis products and related needs. We have the best collection of Weeds, Vapes, Pre rolls and many more.

Checkout your nearest Moksha Dispensery today.
Contact Info
5 KENASTON GDNS UNIT 3, NORTH YORK, ON, M2K1B3
+416 221 1661
4720, JANE ST UNIT 6, NORTH YORK, ON, M3N2L2
+416 661 0550
2852, ELLESMERE RD (MORNINGSIDE), SCARBOROUGH, ON M1E 4B8
+416 282 6555