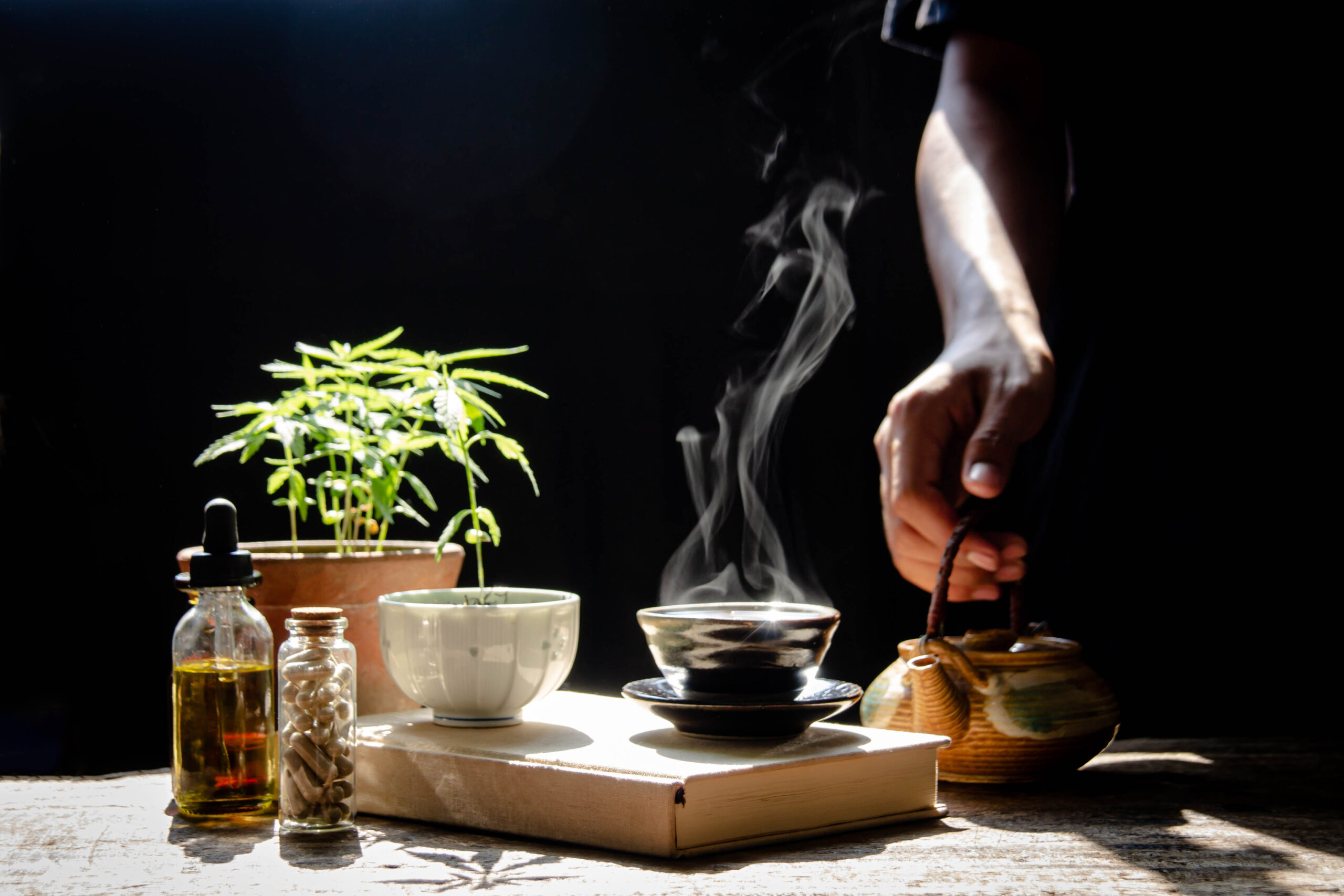 MOKSHA CANNABIS is a unique shopping experience. Our bright, vibrant display cases showcase real product, so you know exactly what you are getting as you explore the store. Products are selected right from the floor, in front of you instilling confidence in your selection. Our experienced and friendly staff is available for consultation at any point in your journey and are happy to help you discover something new or locate an old favorite.
MOKSHA CANNABIS will be your convenient go-to destination for your cannabis and accessory needs, where your satisfaction is our main priority.
We believe that health and wellness is a personal choice. Our mission is to offer the best of legal cannabis products in an informed, guest centric environment, catering to every spectrum of our customer base in a thoughtful way.
Whether you are a seasoned connoisseur or just canna-curious, we can help find or recommend the right product to enhance your chosen moments.
Sharing with a group of friends, or in solitude to take a break from reality? Our budtenders will guide you to the product to suit your occasion.